Swimming Pool Pumps and Circulating Pumps & More in North York
Also Serving Vaughan, Brampton, Toronto and Surrounding Areas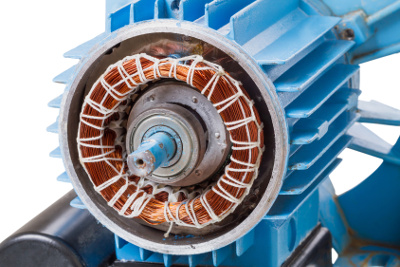 Rewind Single and Three Phase Electrical Motors, A.C. and D.C.

Rewinding of Transformers, Generators, Armatures.
Repair of all makes of electric motors and pumps.
We keep a HUGE stock of New and Rebuilt Electric Motors and Pumps. We offer warranty repairs for most of the leading electric motor makes and pumps.
We provide fast, efficient and competitive prices! 
LN ELECTRIC MOTORS LTD. offers 24 hour emergency service, and will customize and can modify motors to meet the customer's specifications. LN Electric Motors Ltd. is reliable and offers competitive and affordable rates.
Contact Us
At LN Electric Motors Ltd., our mission is to be of immediate service to you in meeting your needs.
Common Motor Services
General Purpose
AC and DC Motors
Circulator Pump Motors
Belted Fan Motors
Direct Drive Motors
Variable Speed Drivers
Reducers, Hoists
Transformers
Sewing Pool Pumps
Jet Pumps
Spa Pumps
Little Giant Pumps
Sewage Pumps
Coolant Pumps
High Pressure Procon Pumps
Additional Services & Specialties
Rewinding and repair of Electric Motors
General purpose of Electric Motors
Circulator Pumps and Electric Motors
Direct Drives Electric Motors
Direct Current Electric Motors
Variable Speed Drives
Swimming Pool Electric Motors
Gear Motors
Metric Motors
Capacitors for Electric Motors
Heating and Air Conditioning Motors
Spa Pumps
Jet pumps
Brake Motors
Sump Pumps
Sewage Pumps
Coolant Pumps
Hoists
Transformers
Seal Bearing Assemblies