Industrial Motors & More in North York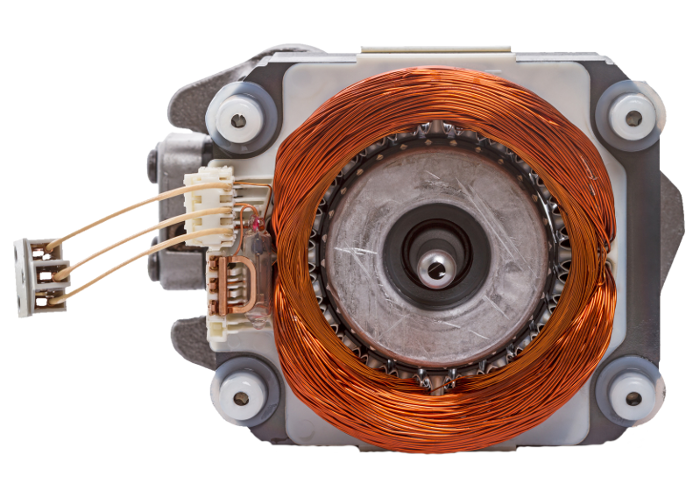 We keep a HUGE stock of New and Rebuilt Electric Motors and Pumps. We offer warranty repairs for most of the leading electric motor makes and pumps.
Contact us today for more information!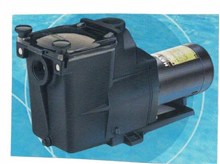 Swimming Pool Pumps
We carry high performance series, super ump, tristar powerflow matrix, and many more.
Submersible Pumps
Effluent sewage, sump and accessories.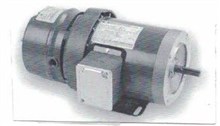 Brake Motors
Industrial duty, stop and hold spring set brake.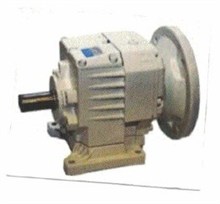 Reducers
Available right angle, single and double reduction, hollow and flanged outputs.
AC Motors
Fractional horsepower and t-frame motors and metric motors in all sizes.

D.C Motors
Available in different sizes and ranges.

Condenser Fan Motors Frame 48
From 1/6HP up to 1HP. Single phase.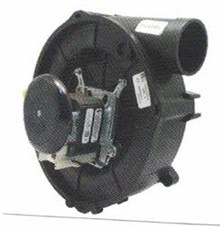 Direct Drive Blowers
From 50CFM up to 1638CFM, single and multispeed, single phase.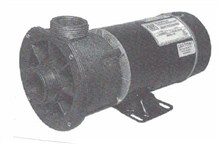 Spa Pumps FR 48 FR 56
Range from 3/4HP up to 5HP. One phase and three phase.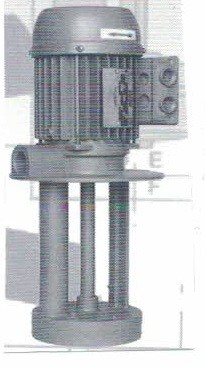 Coolant Pumps
Available in different design and types, suitable for different applications. Single phase and three phase.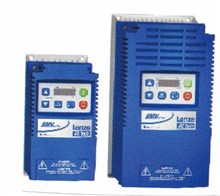 Frequency Inverters
Offers sophisticated auto turning, fast dynamic torque, response with impressive low speed operation. Range from 0.33HP up to 60HP.
Variable Frequency Drives
Compact and full featured microdrives in the market place. Easy to install and operate. Enables the drive to process and control industrial machines.
General Purpose Premium Efficiency, Nema Design B
High performance T Frame. From 1HP and up to 250HP.

Circulator Pump Motors
Single and Three phase and seal bearing assemblies.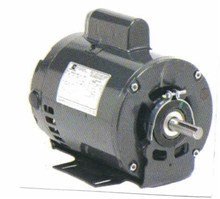 Belted Fan Motors
From 1/4HP up to 1/12 singe phase.

Soft Starters
State of the art design for best starting performance for induction motors, and low cost complete solution.
Electric Motors
AC/DC
Circulating Pump Motors
Swimming Pool Motors
Industrial Motors
Heating & Air Conditioning Motors
Brake Motors
Single Phase & Three Phase Motors
Variable Speed Motors
Permanent Manget Motors
12 Volt Motors
High Torque Motors
Pumps
S.A. Armstrong Circulating Pumps
Jacuzzi and Hayward Swimming Pool Pumps
Coolant Pumps
Hydro-Matic Sewage Pumps
Little Giant Pumps
Other Products
Transformers
Vacuum Motors
Hoists
Floor Machine Motors
Generators
Invertors
Variable Frequency Drives